Biotherm @ Mid Valley
This entry is kinda late... I mean the pictures... sorry.
Enjoy the pictures then =)
For your information, I work for Biotherm at Mid Valley on the 2nd of July till 7th July.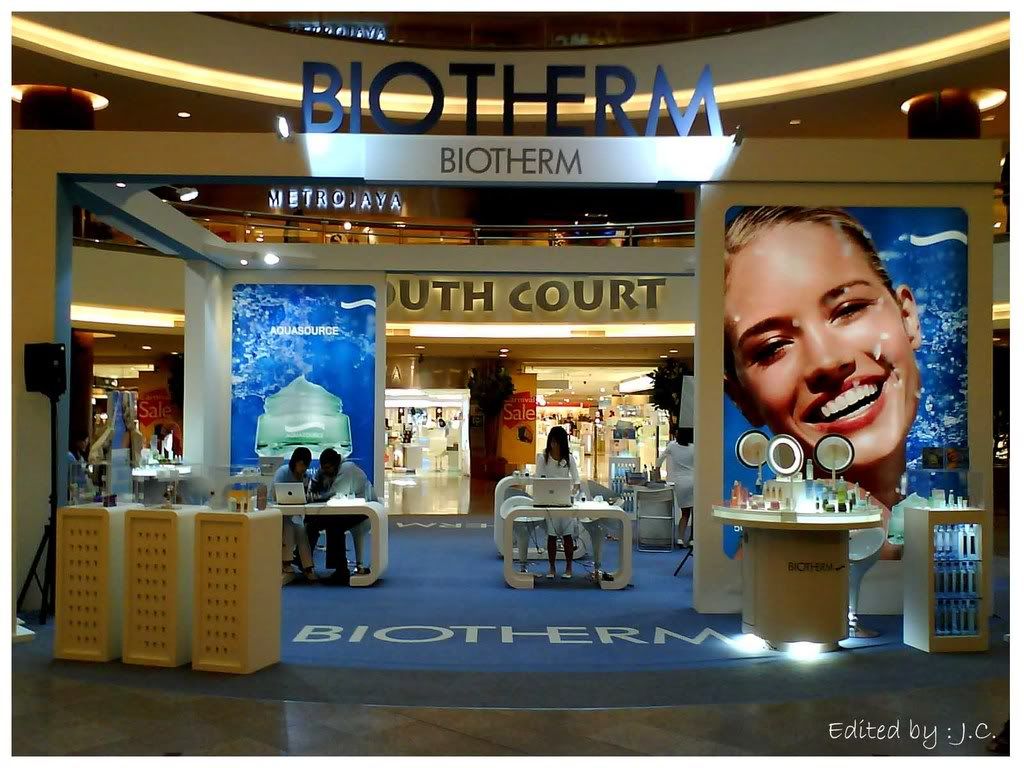 and this is how the counter look like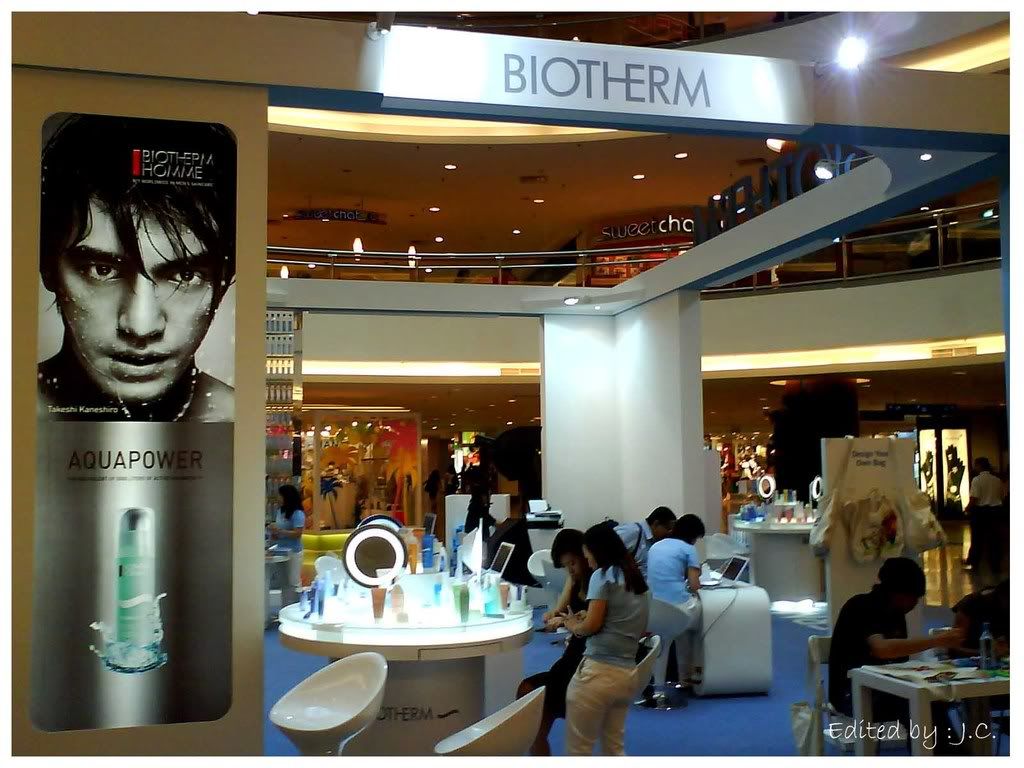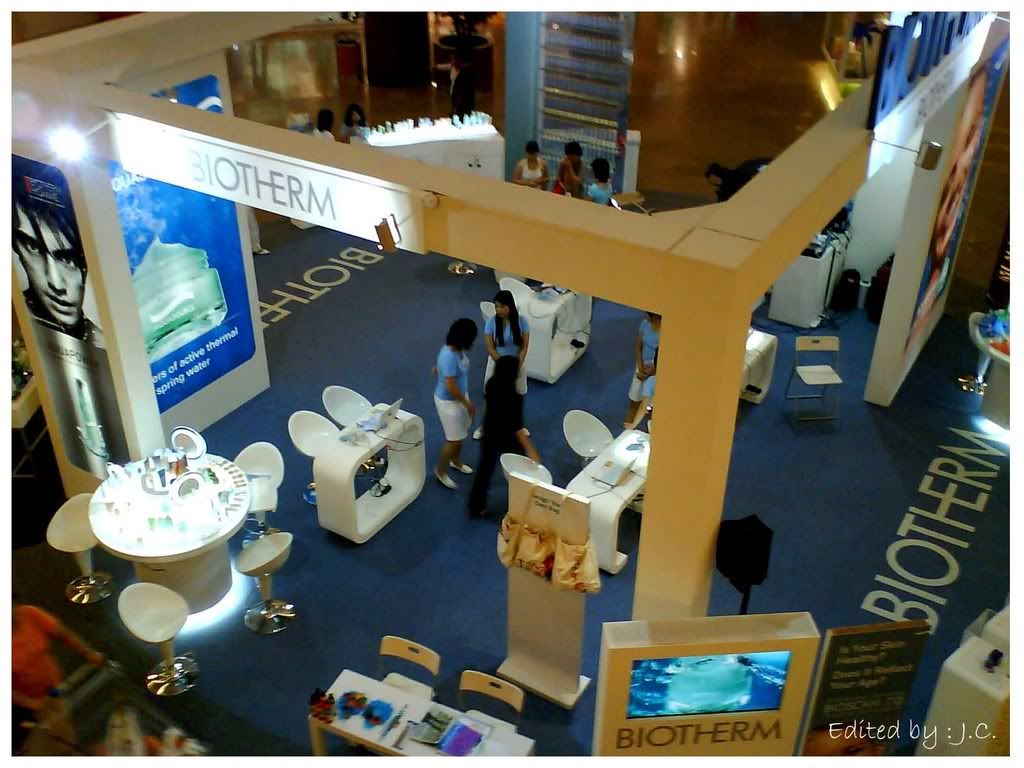 top view

with 4 Biotherm Bioscan 7.0 System
Artist to draw on the recycle bag for customers who bought more than RM 350 worth products
Photoshoot session for those who buy any of the products

Lucky draw, 3 cameras given out during the promotion.

Empty bottles just for deco purposes.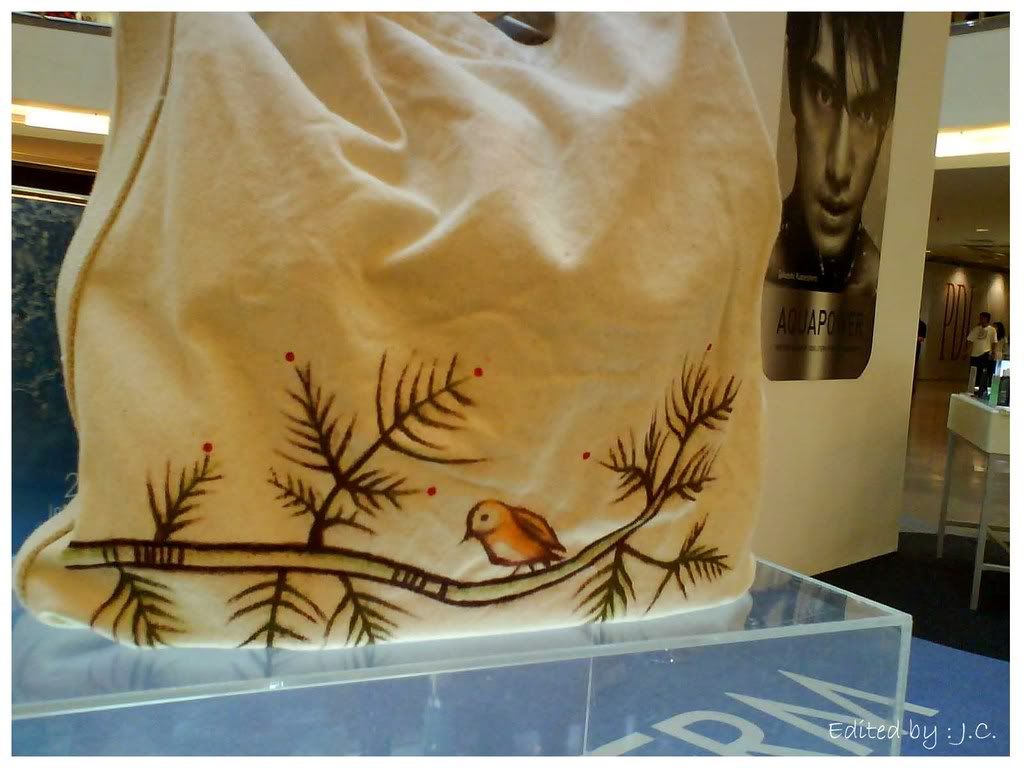 And yes, this is what drew by the artist. Nice right ?
More pictures will be uploaded if I have the time, and if I am not that lazy. Anyway, I am still looking for freelance job. Anyone got any job to introduce ?